Sure, Hawaii is known for its amazing beaches and water sports. But the dramatic, varied terrain here makes for great land-based adventures and activities, too. Here are some of our favorites across the Hawaiian Islands.
1. Oahu
Trek to the top of Diamond Head for an uninterrupted view of city and sky.
2. Oahu
Tiptoe along the water through lowland coastal dunes and pass tide pools in Kaena Point State Park.
3. The Big Island
Muddy your shoes in the rugged, amazingly lush Waipio Valley on the way to Hiilawe Falls waterfall.
4. The Big Island
Feel the heat from flowing lava at Hawaii Volcanoes National Park.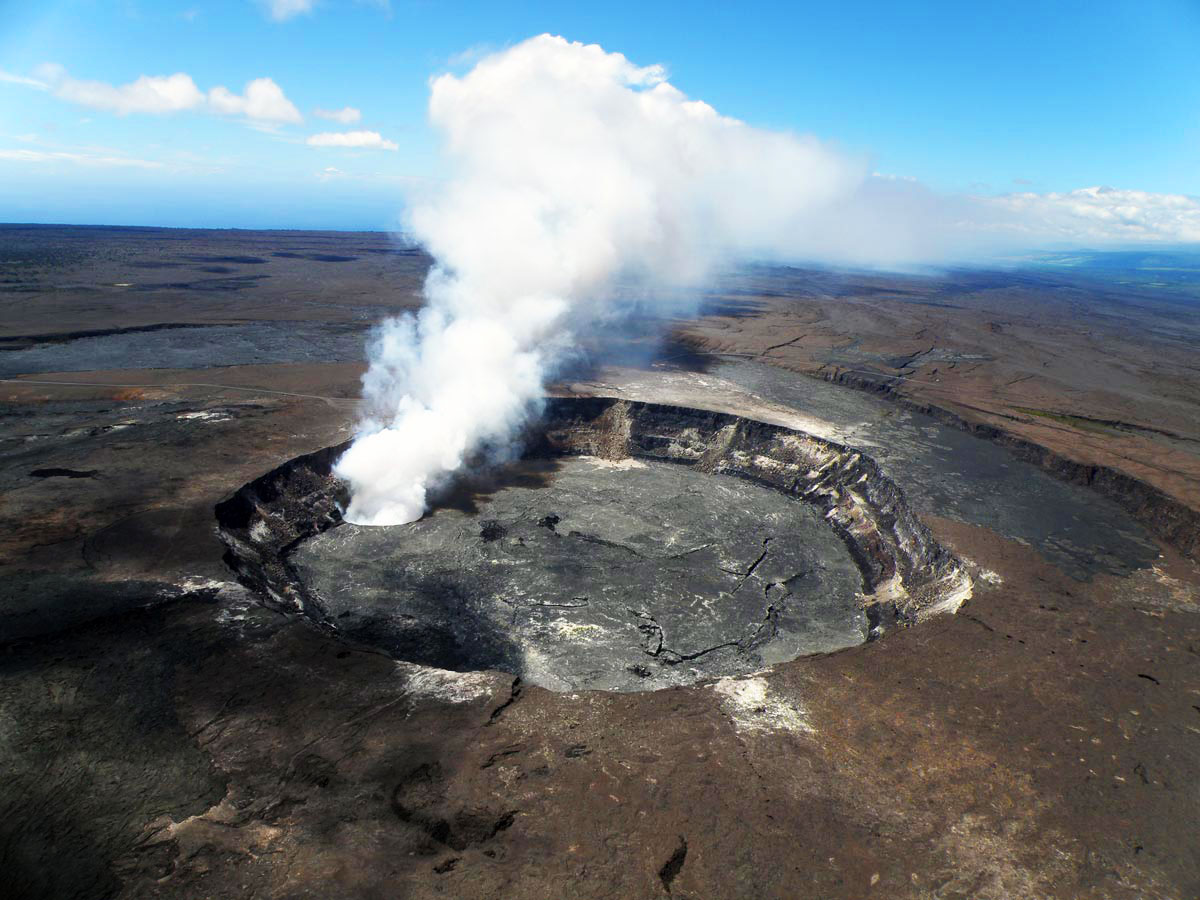 5. Maui
Catch the sun cresting over the ocean at Haleakala National Park.
6. Maui
Splash in the pools at Oheo Gulch.
7. Molokai
Hike through the Moomomi Preserve, home to half a dozen plants found nowhere else on the planet.
8. Lanai
Off-road on the Munro Trail, and catch sight of the other islands.
9. Kauai
Scale down to the base of the Waimea Canyon or skirt its edge on its trail in Kokee State Park.
10. Kauai
Take the multi-day Kalalau Trail, winding through valleys and hugging plunging cliffs, to some of the world's most spectacular beaches.